The only thing more fulfilling than hearing people say my book helped them is strategizing with aspiring food entrepreneurs or small food businesses pondering their next step.
Recently I found myself in the hot seat at the 2015 Craftcation Conference, curious to see how far we could get in a 15 minute strategy session. Pretty darn far. (They say tasks take only as long as the time you give them.)
The interesting thing is how universal the questions were. Of course, it's the specifics of life — your circumstances, goals, financial needs, interests — that make every answer unique.
Do any of these sound like your challenges?
We've done x, y & z so far; how do we decide which way to go with the business next?
I've been making x ___ for years. How can I turn that into a business? And should I?
I'm making my food products part time in a restaurant at night. Should I start a business out of my house or a commercial kitchen next?
I'd tell you but they'd have to kill me. Seriously though, the answers are less important than plotting the next steps in the hero's journey.
Join Me Online At the Maker Mentors Conference
I'm excited to be participating as a mentor in the Maker Mentors conference, a live online conference for creative business owners May 14-16. In addition to some upcoming courses I'll be launching soon—get the news to hear when— can't wait to connect with inspired makers wanting to get started and grow a food businesses.
The speakers and mentors in the Makers Mentors bring especially deep experience for artists and crafters with insights and support from creative business experts.
The conference includes:
access to 20+ live sessions with creative business experts — Sessions will be recorded, so if you've got stuff going on, you can catch up later (especially of note for folks participating in the Maker Faire that weekend)!
a forum of participants and mentors
resources to help you grow your business
Save $50 off off of your registration with promo code FOODSTARTERVIP
When It's Time to Deep Dive…
I'll have some special offers on private strategy sessions for participants during, or after, the conference where you can really dig into figuring out what you want and need.It's gonna be fun and incredibly inspiring!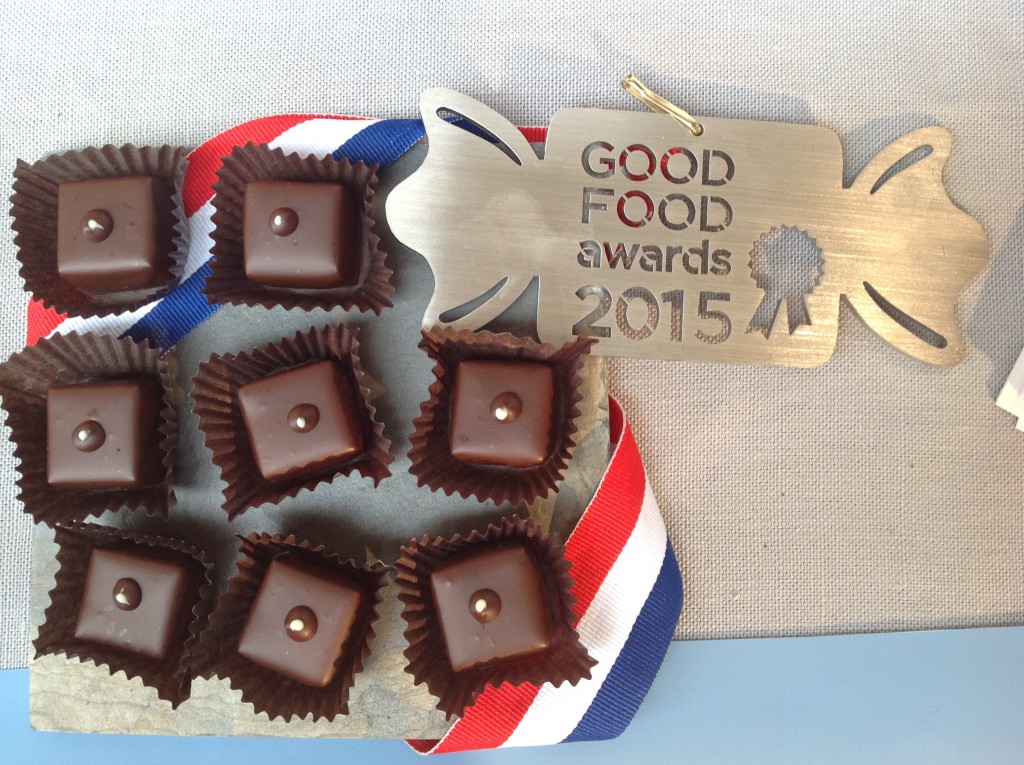 More Creative Business Education Opps Coming Up
If you can't make it to this conference, here are a couple more cool online events from Creative Live whose programs are always fantastic:
June 15-16 – Craft Show Secrets: How to Get In, Make Sales, and Grow Your Business with Nicole Stevenson, co-creator of Craftcation, Dear Handmade Life and Patchwork craft shows
July 13 – How to Make a Living Selling What You Make with Megan Auman