My neighborhood newsletter published a really cool ranking of how many years local independent businesses had been in business. The oldest was a veterinary business. Second oldest: a dive bar, clocking in at 103 years old!
Just goes to show you, sin sells.
What an interesting way to chart how constant and how changing a neighborhood is. It's also a great way to remind locals to support the businesses…as long as those businesses are serving current needs. To do this you could do a door-to-door business survey or call a list, from the local chamber of commerce.
If you're interested in actively getting involved in revitalizing your area (AKA being a "localist"), check out the tools from BALLE.
As for that dive bar, word has it a new owner recently took over. It's supposed to be rather awesome.
How do you hear about changes in local businesses?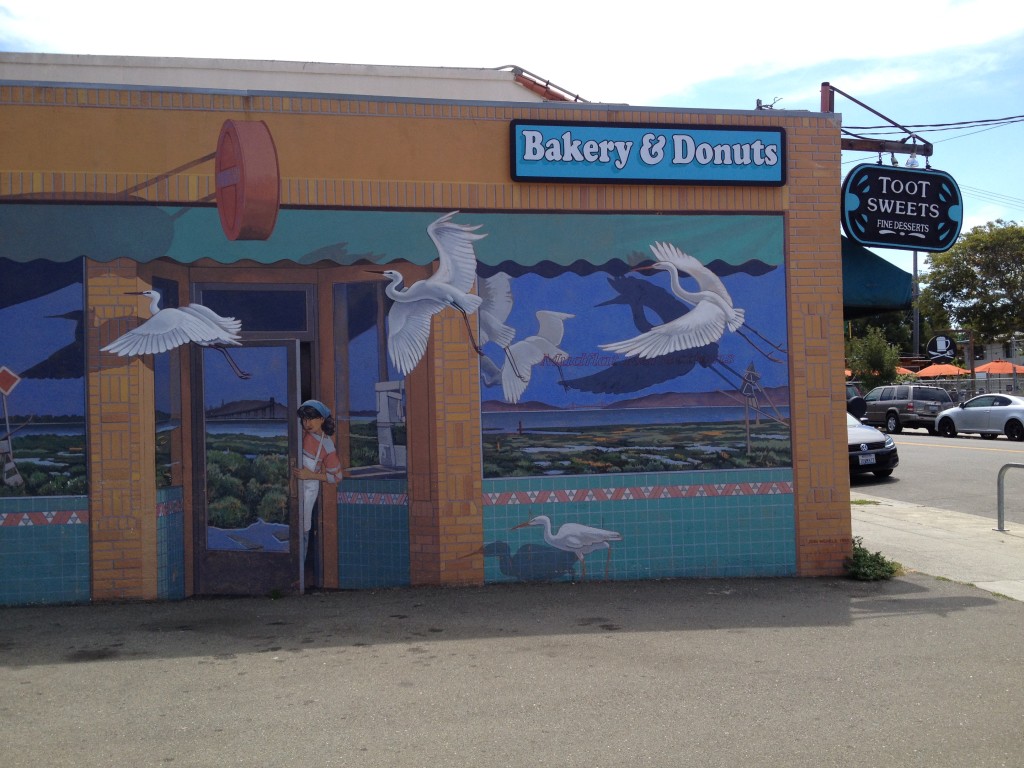 ---
Susie on the Street is my 30 day challenge to blog daily, on my favorite topic: What I see in the real world, research for my articles on About.com Food and Beverage, and how my observations and research may — or may not — lead to success in business and investing.
DISCLAIMER: Do not make ANY decisions based on what you read here, including whether to cross the road.  Be sure to do your own research.