How can Dunkin' Donuts make it on the West Coast with old fashioned donuts that look like cake donuts?!
On a recent trip to New York, I was shocked, shocked I say to observe something strange on the doughnut tray at Dunkin' Donuts.
It was an old fashioned donut that looked like this:
Call me old fashioned, but I grew up with an old fashioned doughnut that calls for an eating experience more akin to a Snickers than a vanilla whatever. More specifically, that craggy, crunchy looking in-focus wonder of fried dough soaked with sugar syrup.
This.
Given that a PBS cooking blog features a recipe for craggy, crunchy-edged old fashioned donuts, I am not alone. It's those crunchy edges you break off bit by bit that make the old fashioned such an incredible mastery of chemistry…that I wonder, could Dunkin' get into the hearts and stomachs of people used to this style of old fashioned, with their smooth round old fashioneds?
My high hopes for Dunkin' Donuts taking on the West Coast even led me to buy DNKN.
Despite the fact that I am also not sure how West Coasters would take to having milk (or cream) and sugar added to coffee by a staffer, rather than DIY, and drinking coffee from styrofoam cups, I still had high hopes for Dunkin' Donuts.
Then again, maybe some chains are best kept regional!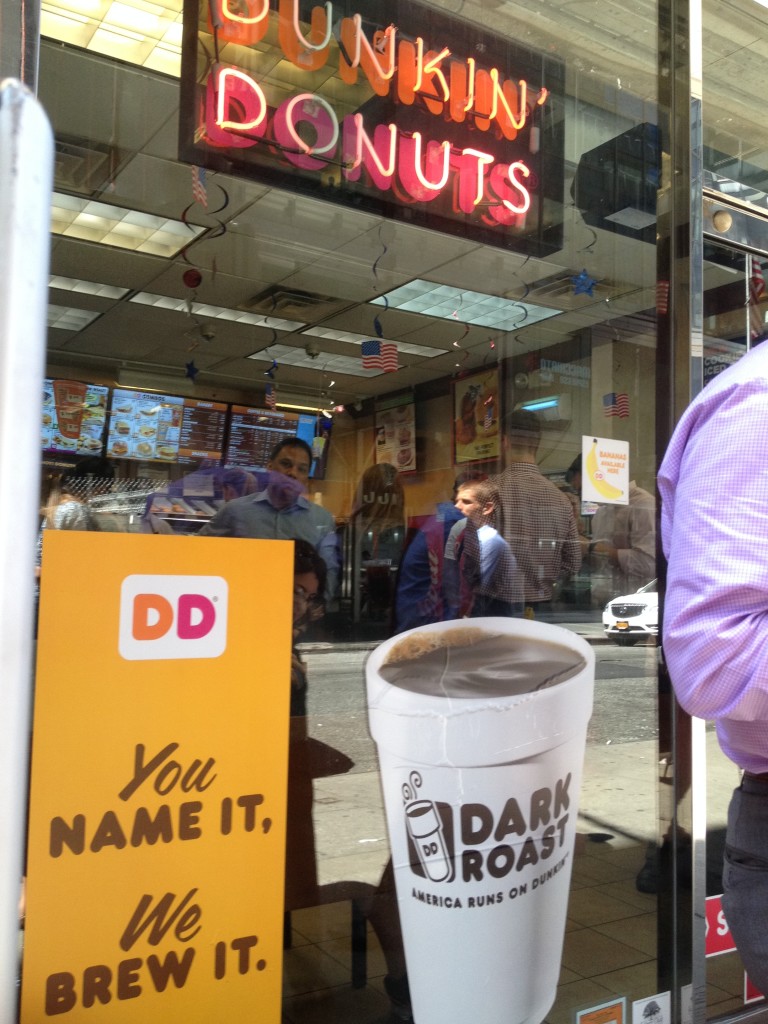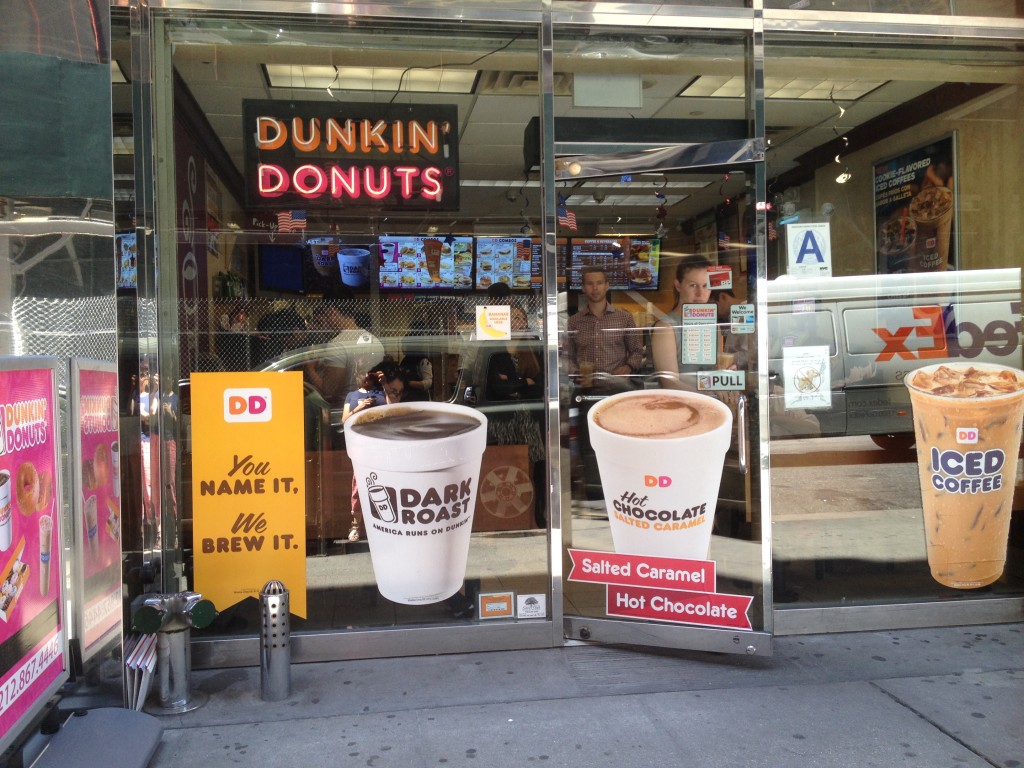 If you have never had the craggy kind of old-fashioned doughnut, I highly recommend you seek it out.
For November 5, Doughnut Appreciation Day OR June 5, National Donut Day (because I guess we need 2 excuses), there are plenty of other options to enjoy. Just a few that have lured me this year…
Where has your love of doughnuts taken you…and where do you stand on Dunkin'?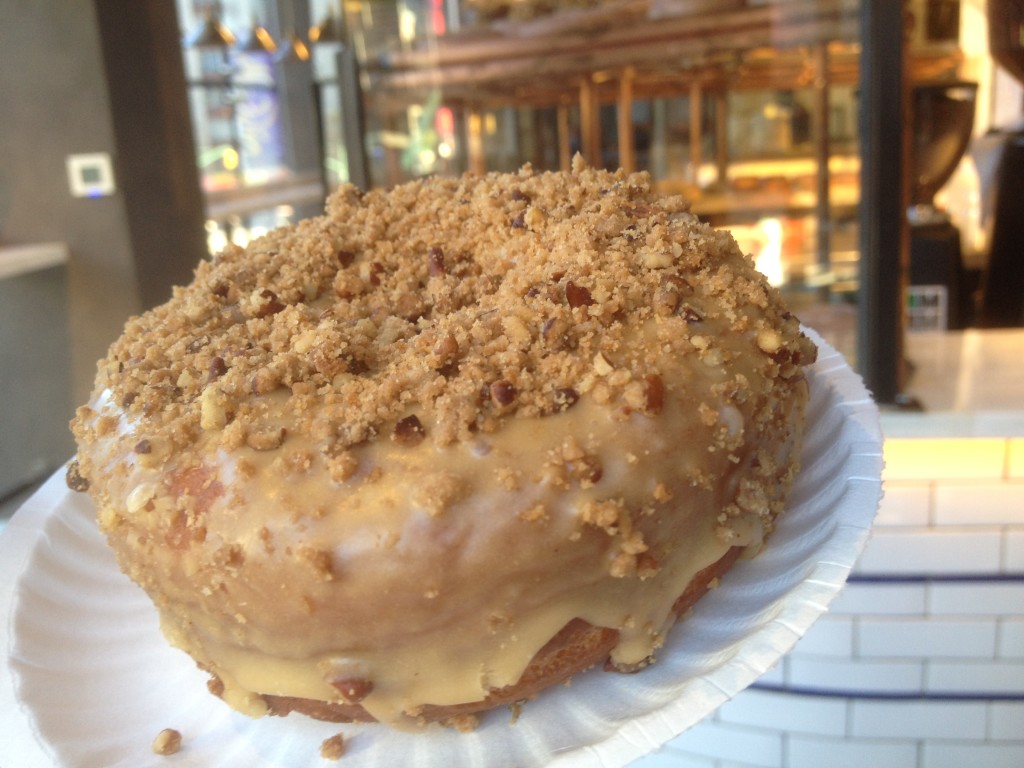 ---
Susie on the Street is my 30 day challenge to blog daily, on my favorite topic: What I see in the real world, research for my articles on About.com Food and Beverage, and how my observations and research may — or may not — lead to success in business and investing.
DISCLAIMER: Do not make ANY decisions based on what you read here.  Be sure to do your own research.