?
My favorite tidbits from Day 1 at Expo West:
Very few growing locations can export fresh turmeric root to mainland United States. Currently Hawaii, Jamaica, Fiji and Thailand can export. Yet we have a fresh turmeric shortage, a bird tells me.
Why not allow other countries to export turmeric?
Organic Valley's fastest growing farmer base is Amish and Mennonites who use horse and buggies to manage their organic dairy farms.
Average spending on trade promotion for food companies selling at retail grocery is 15% – but early stage companies can expect to spend up to 30% of revenue, according to Bob Burke. Others quote lower % but it's a good place to start.?
"Carbon farming" and "regenerative" are concepts you'll be hearing more about: full circle sustainability especially with attention to soil and water health as part of the growing / farming /ranching  process. Connect with the Climate Collaborative for more.
Per Dave Alexander of Global Organics sugar cane is like the world's biggest solar panel. The fiber from cane is used to power a Brazilian mill and generate enough excess electricity for a city of 500k.
 13MM kilos of fertilizer avoided.
77-100MM of greenhouse gas emissions avoided
Traditional Medicinals is one of the top 10 B Corps in the world. They have 1000 kids around the world that go to schools they've helped build along with paying for teachers and the meals. (The way their company is structured it will never be sold to investors or a big company.)
There are "Clean Chicken Nuggets" along with all the other "clean" products – the buzzword is the year. Hip Chick follows this definition:
"'Clean eating is about Whole Foods over processed foods, and about letting the ingredients guide you.'"
(On a related note, another certification: C.L.E.A.N. / R.A.W. has cropped up. Of course you wouldn't want chicken to have.)
Watch how many colors are on your packaging – the number of colors x SKUs can take an unexpected bite from your budget. Great tip from Kirsten Anderberg of the Fantasy Cookie Co.
The big benefit of selling to Whole Foods as a young company is the sales data they share with you – an invaluable learning opportunity, so says Chris Fenster of money platform Propellor Industries.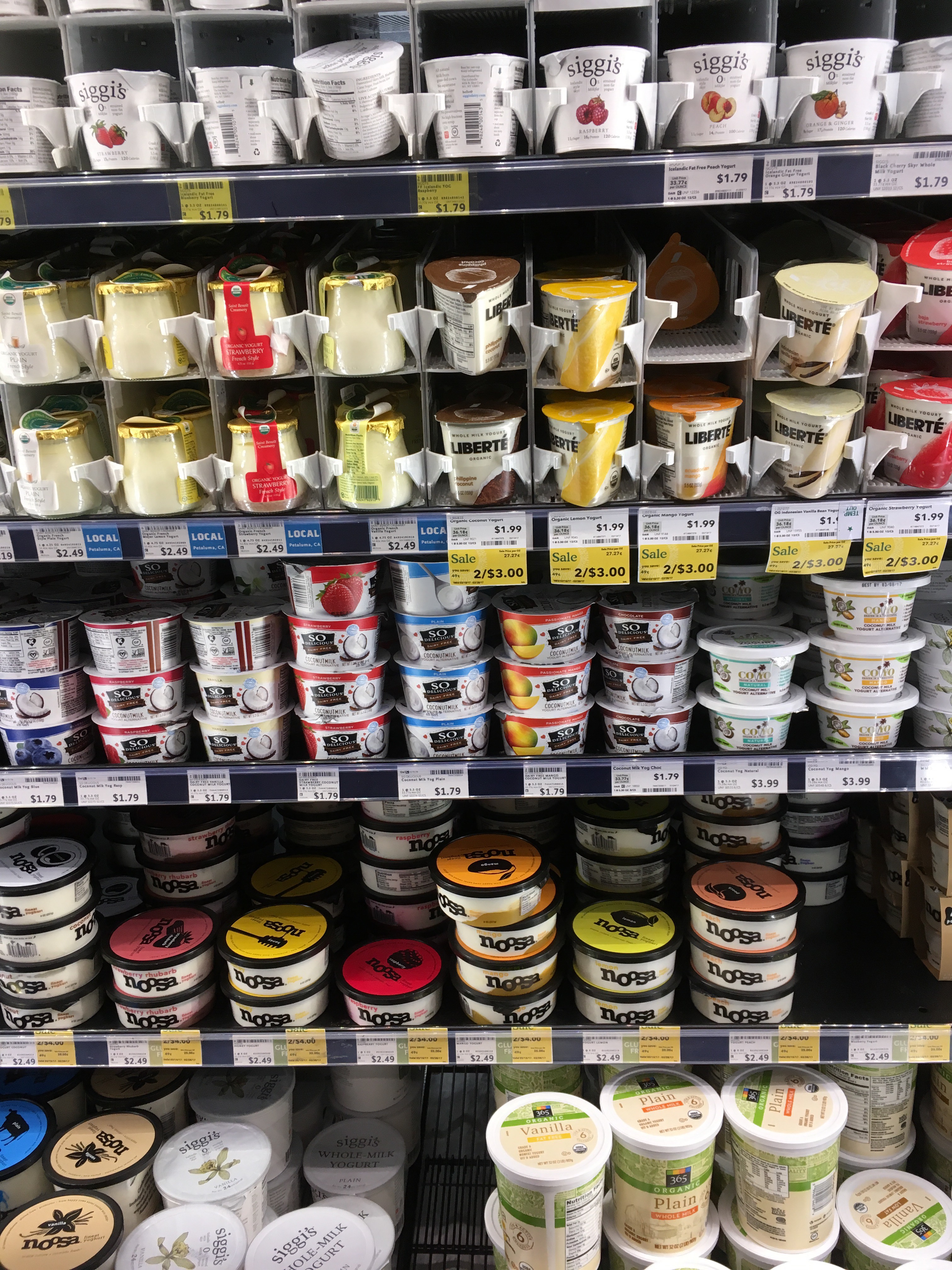 Always lead with your best performing items (in velocity and margins) at retail, advises Bentley Hall of Good Eggs. Your company will do better by having higher overall sales.
Stay tuned for more reports from the troughs…I mean trenches.